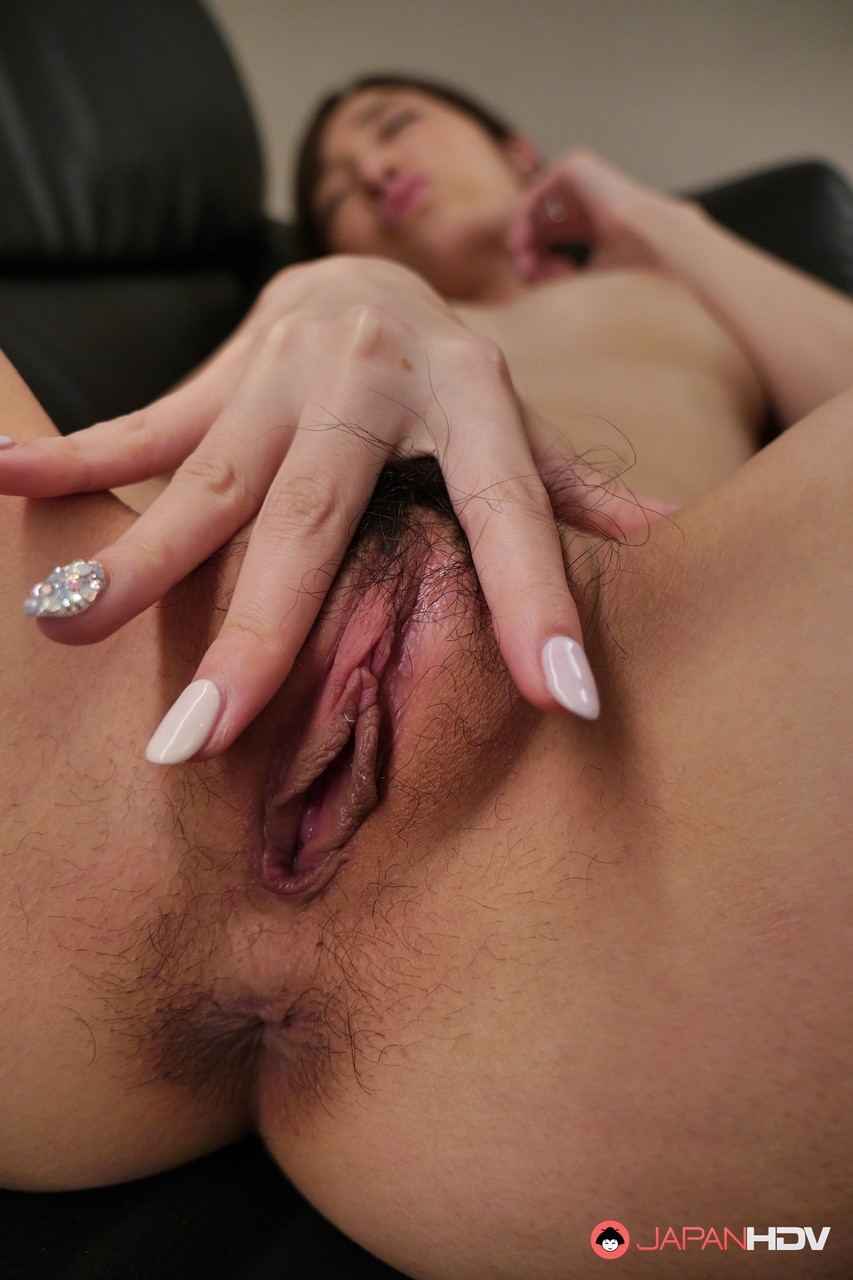 The future of porn is called SWAG, but we'll forgive you if you never heard of
the site until today. In the world of adult content, like many facets of the
entertainment industry, 'Eastern' and 'Western' media rarely cross that great
invisible divide between these two conceptual areas. Whether this is due to
language or geography is a question best left for another time. What can be
said is this Taiwan-based adult website is on the verge of breaking onto the
global stage. Wildly ambitious? Yes. But perhaps also inevitable.
While the current climate of a global pandemic has pushed people to stay
inside more and more, adult camming and flix sites are thriving. Users can't
get enough of the minute to minute updates, and content creators are
flocking to join the ranks of the modern, self-directed and independent porn
stars. Enter SWAG, which for the past four years has rapidly grown to
become Asia's leading adult site, actively pushing back against even more
stigma than exists in say, North America and Europe. Now with over 2 billion
visits per month, and not a single pixelated genital in sight, SWAG and its
army of hot creators called Swaggers are ready to dominate your eyeballs.
SWAG's uniqueness lies not only in its ability to cross a cultural divide. The
site itself is unique across the industry, seamlessly blending adult content
and social media in a way that will leave you hooked and happy. Not only
can members unlock videos and watch live streams, they can also view
'stories', send voice messages and chat in real time with Swaggers.
In an effort to spread some joy in these uncertain times, and to give you a
little taste of the future of porn, SWAG has released a sweet little easter egg
you won't want to miss out on. Once you've signed up as a member for free,
click the SWAG logo on the homepage seven (7) times and you'll unlock all
the videos on the site. This won't last forever so make sure you jump on this
while it's still available.

SWAG, you had us at nihao.